Sale: 
3,603,604$ / 12,000,000₪
Listing Agency:
Anglo-Saxon Jerusalem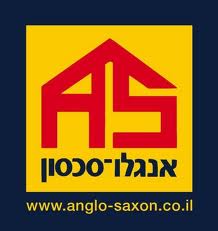 Real Estate for Sale in picturesque, pastoral Yemin Moshe, Jerusalem Unique, huge corner House: 7 rms (267 sq.m.) with large studio with private entrance. Charming, tastefully renovated cottage with vaulted ceilings, arched windows. Near Windmill and the parking lot. Walking distance to Kotel, Jaffa Gate, the First Station, the Cinemteque, Sultan's Pool, the Khan Theater, hotels and the Jerusalem theater. Property # 45074.